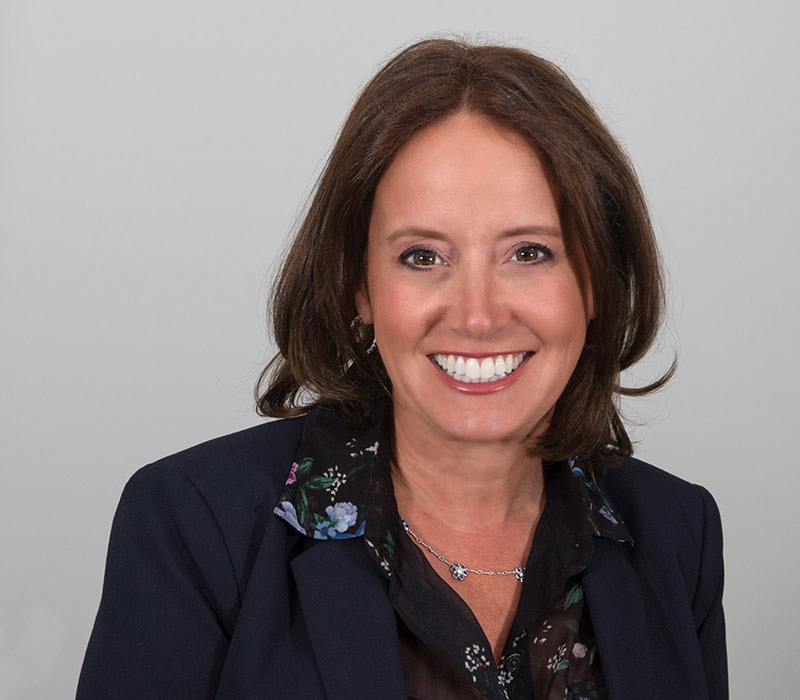 Meet the Founder: Andrea G. Seiden, MS, MPH
Managing Director
JumpStart Subject Matter Experts (SME), LLC
I am used to people mispronouncing my name – it does require a bit of a tongue roll. My mother-in-law never could get it right, while my father-in-law managed it by imitating Dracula whenever greeting me. Given my Hungarian roots, my name is pronounced:
UN-DRE-a
After many years of pharmaceutical and health marketing, I have broadened my scope of services and have entered the world of identifying and retaining consulting subject matter experts for litigation, dispute resolution, and other strategic input.
It may seem like a departure from the work that I did for over 20 years as a founding partner in a well-regarded communications agency, but in fact, it is actually a natural extension of what I was doing. On behalf of our many clients, we regularly identified, vetted, and retained expert consultants to opine on crucial clinical and marketing decisions that had a profound impact on their business.
With the help of my colleagues, we have conducted countless searches and have found even the most esoteric experts. It is a given that the right expert can make or break a case. An expert's credibility must be impeccable, knowledge and expertise unsurpassed, education stellar, and experience deep. Therefore, we work relentlessly to give our clients the best fit. My success has been predicated upon understanding my client's needs and objectives. I thrive when collaborating and work hard to ensure my clients get the experts they need to win their case.
Our Staff
Our information science specialists provide competitive analytics and assessments. They have advanced degrees and expertise in converting challenging inquiries into valuable solutions. They have an excellent level of multidisciplinary domain and industry knowledge and a depth and breadth of knowledge management tools, including:
Database systems
Industry resources
Social media
Our clients count on JumpStart SME to transform the expert witness search experience with our rigorous, data–driven searches, in-depth vetting process, and zeal for ferreting out just the right expert.